Articles
Premium Version Only
Note: this video is for my another plugin, but in Sports Leagues  everything is the same 
Create Layout
Go to the "Layout Builder" >> "Add New"  and select layout type.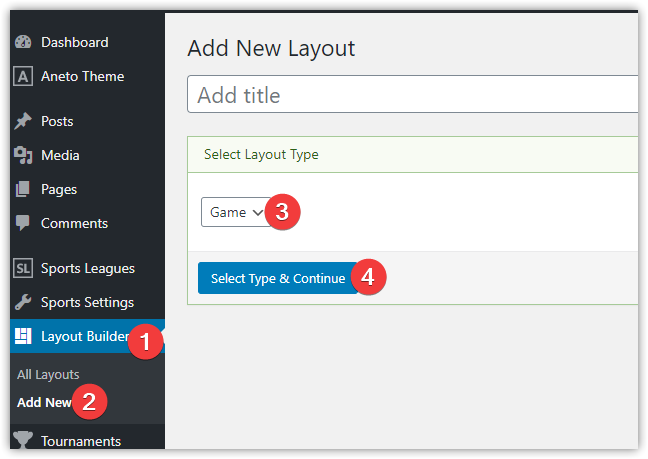 Layout Sections

The layout has three sections: Top, Tabs, and Bottom.
Drag available blocks to build the layout you want.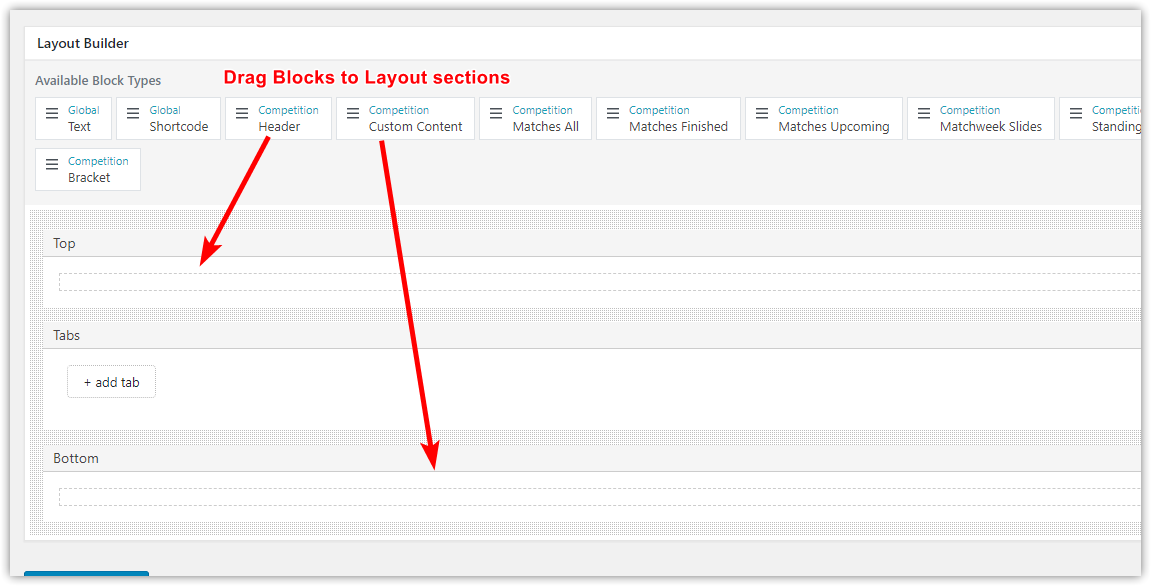 Work with Tabs
Click on the "+ add tab" button to create a new tab. (1) Maximum - 12 tabs are available.
Change Tab title option. (2)
Drag blocks to the tab layout. (3)
You can delete a tab if you don't need it. Delete link is available in the last tab. (4)

General Block Options
Click on the Tools button on the right side of the block.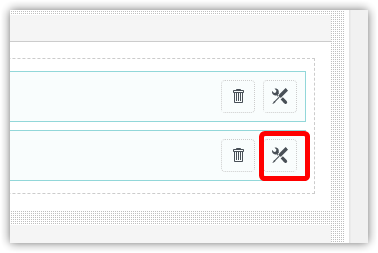 In the popup modal, you can edit general block options. A number of options depend on the block type.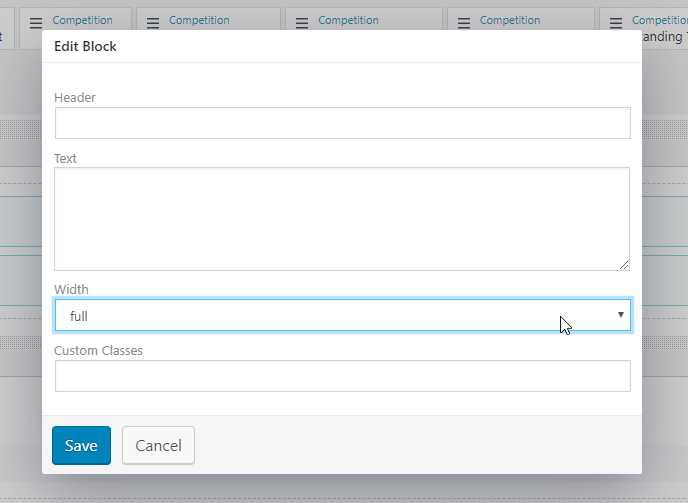 Display Options
There are Display Options at the right sidebar. Check them before publishing the layout.